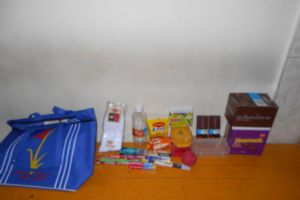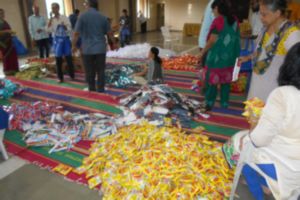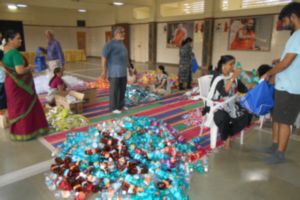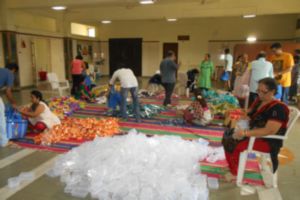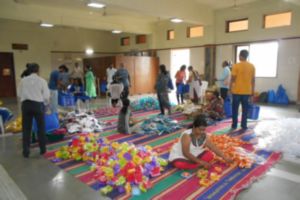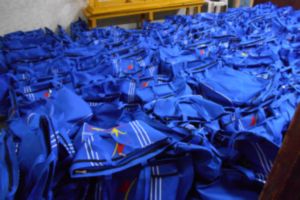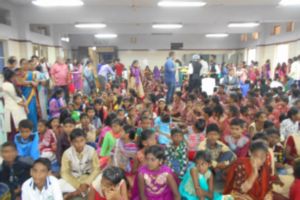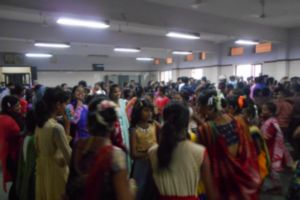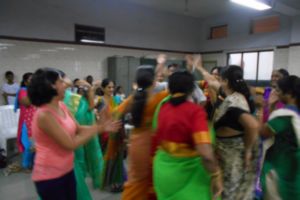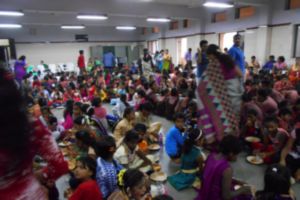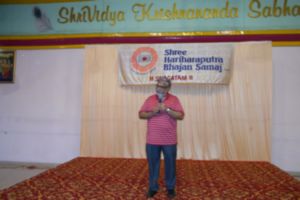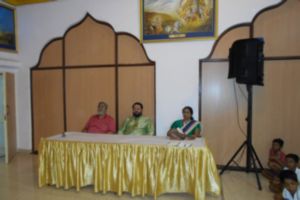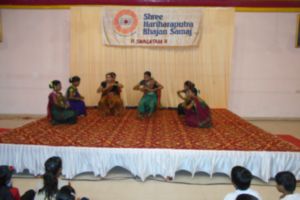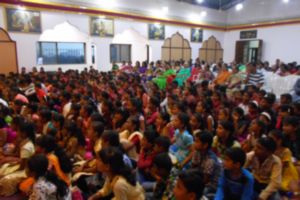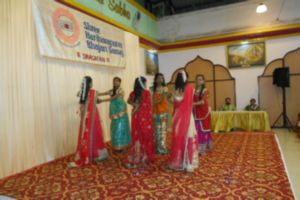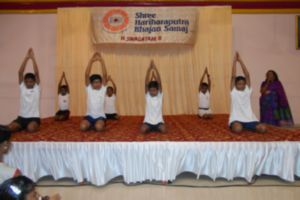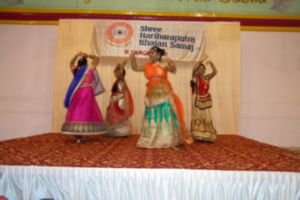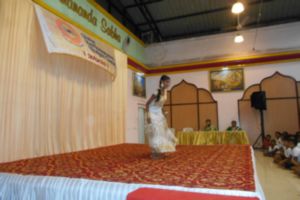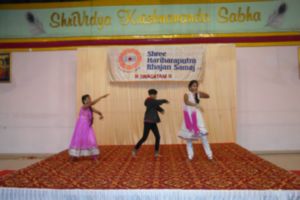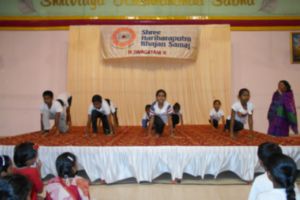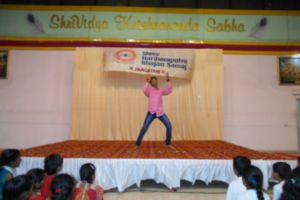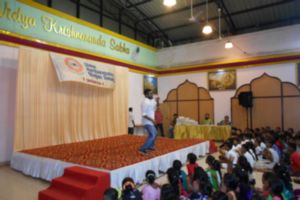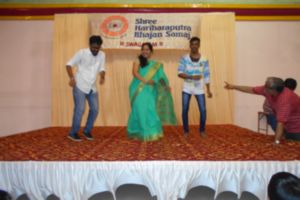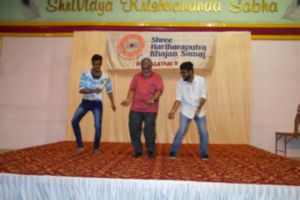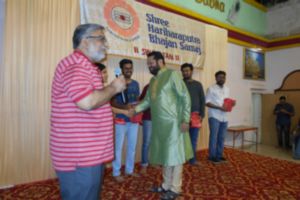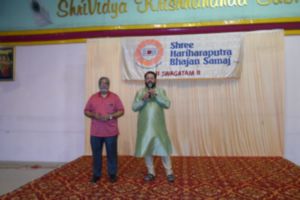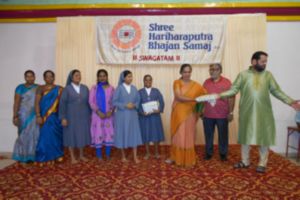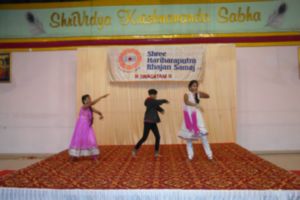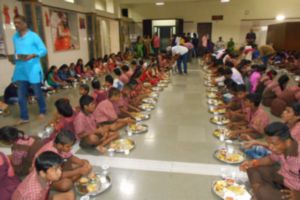 The DIWALI DHAMAL event, held on 14th October 2017, at our Samaj was a great success. Over 375 children, from various destitute homes, were treated to delightful and exciting time, at our Samaj from 3 Pm to 8.30 PM. Treating them to mouth watering snacks, soft drinks, and sumptuous feast, culminating with handing them a gift hamper containing 11 items of use to them.

In return the children put up performances, which were entertaining and well presented.

There was a very good YOGA Demonstration by some of the destitute children, who are being taught YOGA by our committee Member Mrs. Prema Sunderesh.

The staff of these destitute homes, too, were honoured with gifts, at the hands of some of the donors who were present.

In the morning, It was indeed motivating and inspiring to see about 25 members and students from ITM, reporting at 11 AM, to help/assist in packing of the goddie bags for the children.

As usual, Proff RSS Mani conceived and executed this fantastic event to perfection. He got some of the senior students from ITM to assist in organizing the games, and entertainment, besides packing.

Mrs. Lakshmi Ramachandran, who had sponsored the Diwali feast for the destitute children, being her Birthday, was duly honoured and felicitated in the midst of the children, by the ladies wing of the Samaj and the organizing committee. The children vociferously sang HAPPY BIRTHDAY much to the emotional delight of Mrs. Lakshmi.

Appreciation and good words poured in from various donors and others who were present.

This was a great start to the Diwali festivities. Sending herewith photographs of the event which are true testimony to the great success of the event.